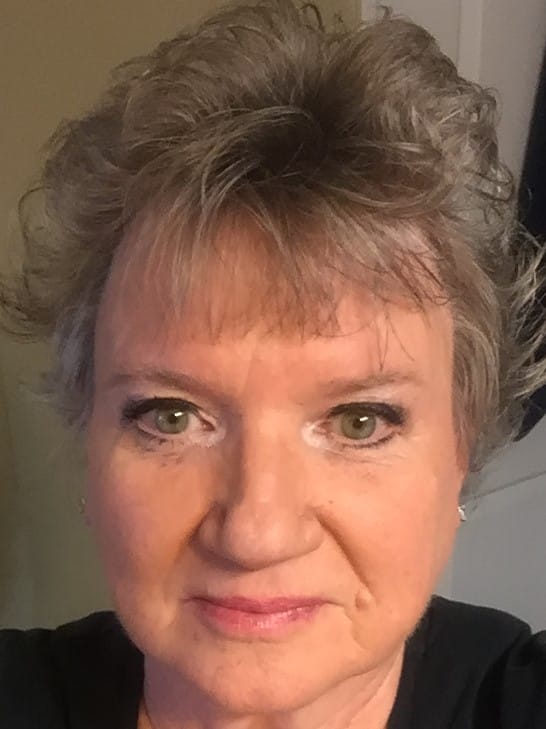 Here you will find recommendations for products you will want to use to make your bath experience all that you want it to be.
Sitting in my bathtub is one of my favorite things. So I wanted to share my love with others to make their enjoyment better.
Here I will review products, discuss bath related topics, and hopefully make your bathing activity even more enjoyable.