Popular Bath Products That Are Affordable | A Review
In this article, I compare some popular bath products that are affordable.  I will review Avon, Aveeno, and Dr. Teal's and provide you with the types of products, where you can buy them, and a price range.  It is my hope you can find a product that gives you some enjoyment in your bath experience.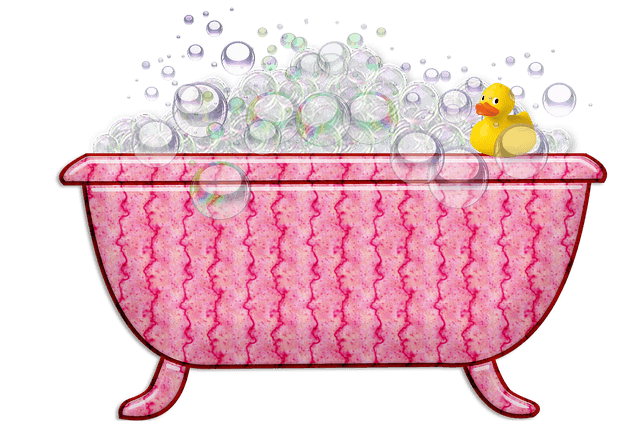 Why You Might Buy a Bath Product
As you may know from reading my previous posts, I find taking a bath is a wonderful experience.  Not only am I cleaning my body, but I can relax, soothe my chronic pain, and make my skin healthier.  
That's where many bath products come into the picture.  Some products will clean you, others will moisturize, and others will affect your skin to be healthy.   
The following products are ones that I have used and seem to be very popular.  I hope my comparisons will be helpful in your search for products that may make your bathing experience one of the best parts of your day.  
The Products
I will compare Avon, Aveeno, and Dr. Teal's products.  I know there are many more companies out there that provide great products, but I like these companies because they aren't very expensive.  I have affiliate links in this article that take you to companies that sell the product. If you purchase through these links, I receive a referral fee.
Avon
Although you may associate this company with makeup, they have a decent bath products line.  These products include Bath Oils, Bubble Bath, Body Wash, Body Scrub, and Bath Soap.  They also carry Shower Gel and Lotions.  
The prices range widely, from $2.50 for soap to $30.00 for Skin So Soft Moisture Bath Oil.  They often run specials and sales, so sometimes you can get a great deal on your favorites.  
Especially with the Skin So Soft Products you get the oil which refreshes your skin.  The body scrubs come with aloe or shea butter for added moisturizing.  Some of the products highlight a relaxing ingredient.  So, you have a wide range of options here with Avon.
I have used Avon for years.  I find their products to be affordable and dependable.  Most are highly fragrances though, so if that isn't your preference, you may want to try Aveeno.  
This is an affiliate link to Avon's website.  If you purchase through this link, I receive a small referral fee.  
The great concept about Avon is that individuals can make a career of selling it.  I have read articles where women in other countries are making enough to provide for their families.  I like supporting a company that helps individuals.  They also work toward ending violence against women; see this article.
Avon is a Multilevel Marketing company, so keep that in mind if you have problems with that.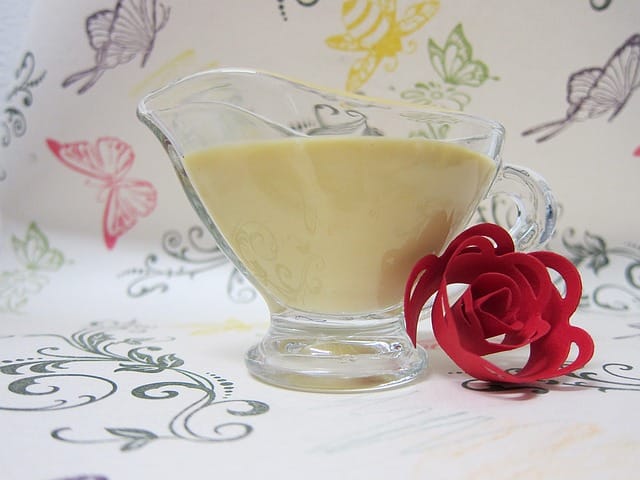 Aveeno
The overall impression I have of this product line is that it uses less chemicals than other products.  I have been using their shampoo and conditioner for some time because there are no sulfates in them.  
Their product line isn't as extensive as Avon, but they do have Body Scrubs and Body Washes.  And under their treatments section they feature their Soothing Oatmeal Bath Treatment.  Oatmeal is a wonderful natural treatment for itchy skin!  
Aveeno promotes natural products, and eco-friendly harvesting and production.  Then they use less additives than other products.  So if you are concerned about Planet Earth, then this would be the product for you.  
Prices are also very reasonable, ranging from $6.62 to $9.29.  I have been happy with my Aveeno purchases.  Which include a lotion that I find very moisturizing.  
Aveeno doesn't have an affiliate program that I can use, but you can purchase some of their products through Walmart.  Here is the link for Walmart.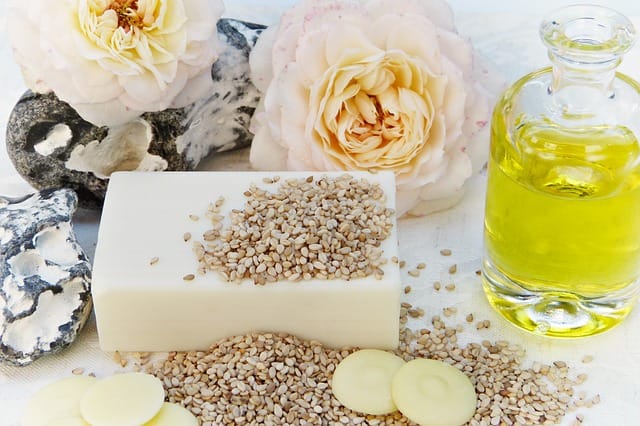 Dr. Teal's
I started using the Lavender Foaming Bath years ago.  I love to take bubble baths and the lavender fragrance has been shown to calm the nervous system.  
This company really specializes in bathing products, in fact this is their emphasis.  They have scrubs, body soaks, body wash, foaming baths, body scrubs, and even a foot soak.  I prompte many products containing Epsom salts.  
The popular claim is that Epsom salts can relieve pain.  However, I did research for another website and found this not to be the case, according to science.  See my article: Can Epsom Salt Relieve Pain? But Not In A Way That You Think.  Bottom line, Epsom salts may have some restorative benefits, but don't count on them to relieve your pain.  
However, the use of essential oils for fragrance does have some science to back up the calming claim.  One of those oils is lavender, so you can use the Lavender Foaming Bath knowing it will have a relaxing effect.  
Most products are very reasonably priced, starting around $4.87 and up to $5.87.  However they feature a special soaking solution with activated charcoal for $16.46. You can purchase Dr. Teal's products at Walmart.
My Comparison Chart – with links to purchase
| | | | |
| --- | --- | --- | --- |
| | Avon | Aveeno | Dr. Teal's |
| Price | $ – $$$ | $$ | $ |
| My Favorite Product | Skin So Soft Bath Oil | Oatmeal Soak | Lavender Foaming Bath |
| Variety | ☑☑☑ | ☑☑ | ☑ |
| Ecofriendly | ☑ | ☑☑☑ | ☑☑ |
| Where to Buy | Avon | Walmart | Walmart |
Cautions
As I stated in one of my articles, be careful and safe in the tub.  Many oils and soap additives are slippery and can make the tub surface slippery.  Hold on to the sides of the tub when you get in and get out.  
Bubble baths can cause genital irritation, so use sparingly.  It would be a good idea to rinse off that part of your body after a bubble bath.  
Those with sensitive skin would probably be safer with Aveeno products, but test a small amount first just to be safe.  
Conclusion
I hope this article was helpful as you search for bath products.  If you have other suggestions, please leave them below.  I would love to research other products!  Questions or any other comment are appreciated.